---
Some are still dragging their feet to implement the digital transformation. Digital technologies such as online applications, social networks, e-commerce, smartphones and tablets must nevertheless be an integral part of the new way of working.
According to Villa Numéris on the occasion of the publication of a survey BVA * on the employees and the digital transformation:
"More than one employee in two (53%) think that his company is active in the field of digital transformation, but only 11% believe that it is innovative in this area.This perception concerns in particular employees of the largest companies (250 or more employees) and executives Nearly a quarter of employees (24%) describe their company late in the face of digital transformation.If email is the most used digital communication tool, near 4 out of 10 employees also say they use a means of instant communication, SMS (37%) or instant messengers (36%), and 15% of employees say they speak on social networks on behalf of their company, mainly on Facebook (9%)."
Improve your internet presence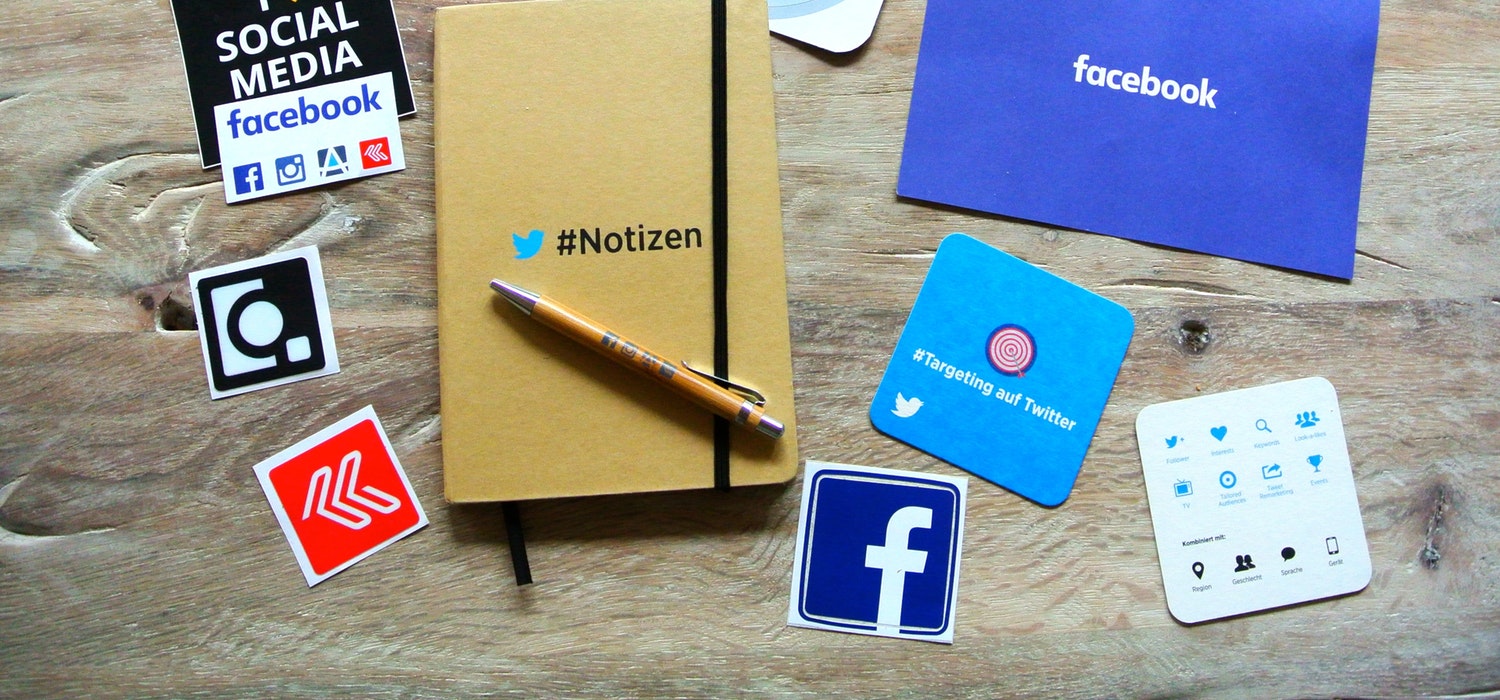 The demands of globalization and the digital world have changed the business habits and behaviors of consumers. Companies of all sizes and particularly SMEs are thus sensitized to this digital transformation. In order to support them in their change towards new technologies, specialists recommend the use of digital tools.
The creation of an account on LinkedIn and the use of social networks such as Twitter and Instagram, bring a real added value to a company. In order to improve its visibility and increase its ROI, many e-commerce features are accessible. These allow you to use applications such as statistical tools available on Facebook, and other websites.
Know how to use the tools of the web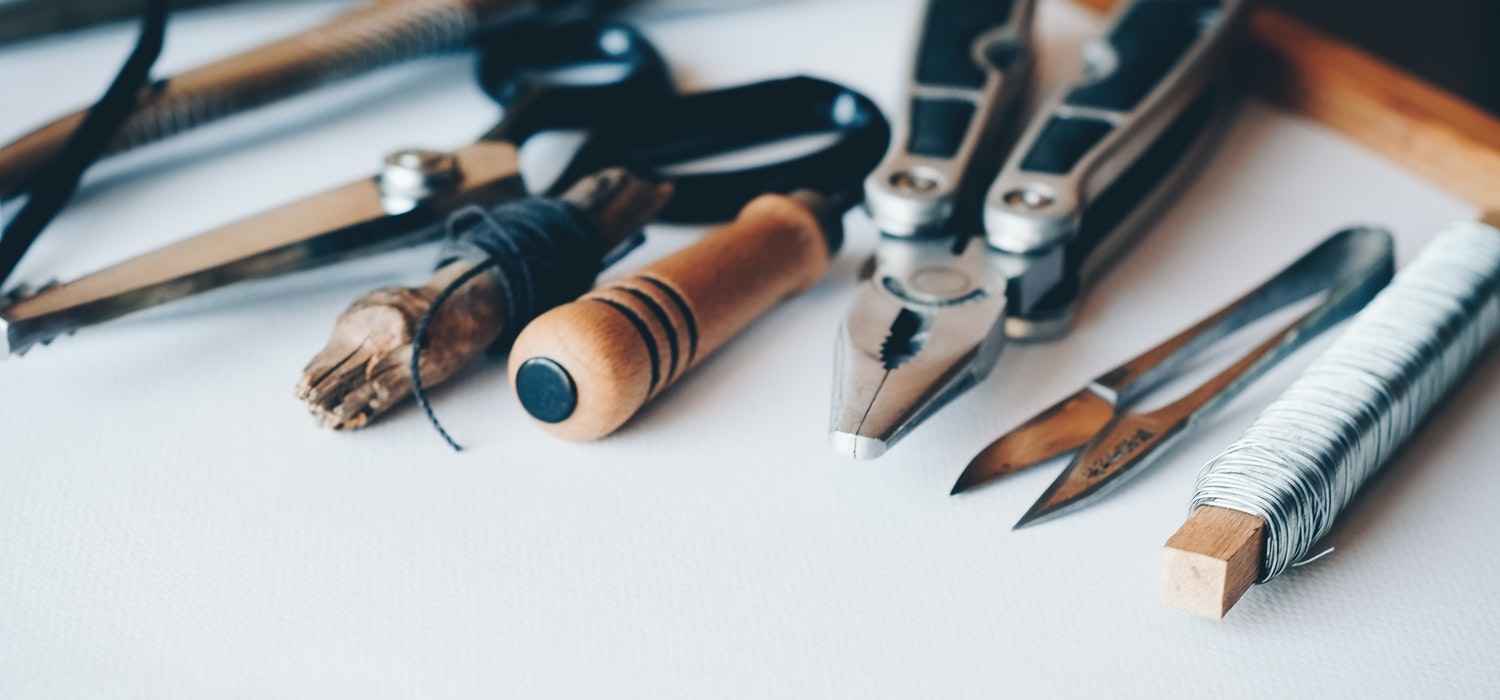 More than a technological upheaval, the transition to digital is also a change in human behavior. Marketing and communication departments must work in synergy. This involves grouping business sectors with a common division of labor. Thus, marketing and communication can work together by establishing a business plan based on the redesign of the company's website, the integration of social networks and mobile terminals, and applications related to e-commerce. Online payment and the website must always be available and require maintenance at all times. Similarly, subscription to the newsletter must be offered to members of the website, as well as exclusive offers and promotions.
Consumers are more likely to order from their smartphones and tablets, it is also to adapt the functions and buttons of the site accordingly. The digital tools available for an effective digital transition are also numerous. Blogs, videos and animations, ebooks, infographics, cloud and big data, are part of the panoply of a company that has successfully transitioned to digital.
Adapt to the demands of consumers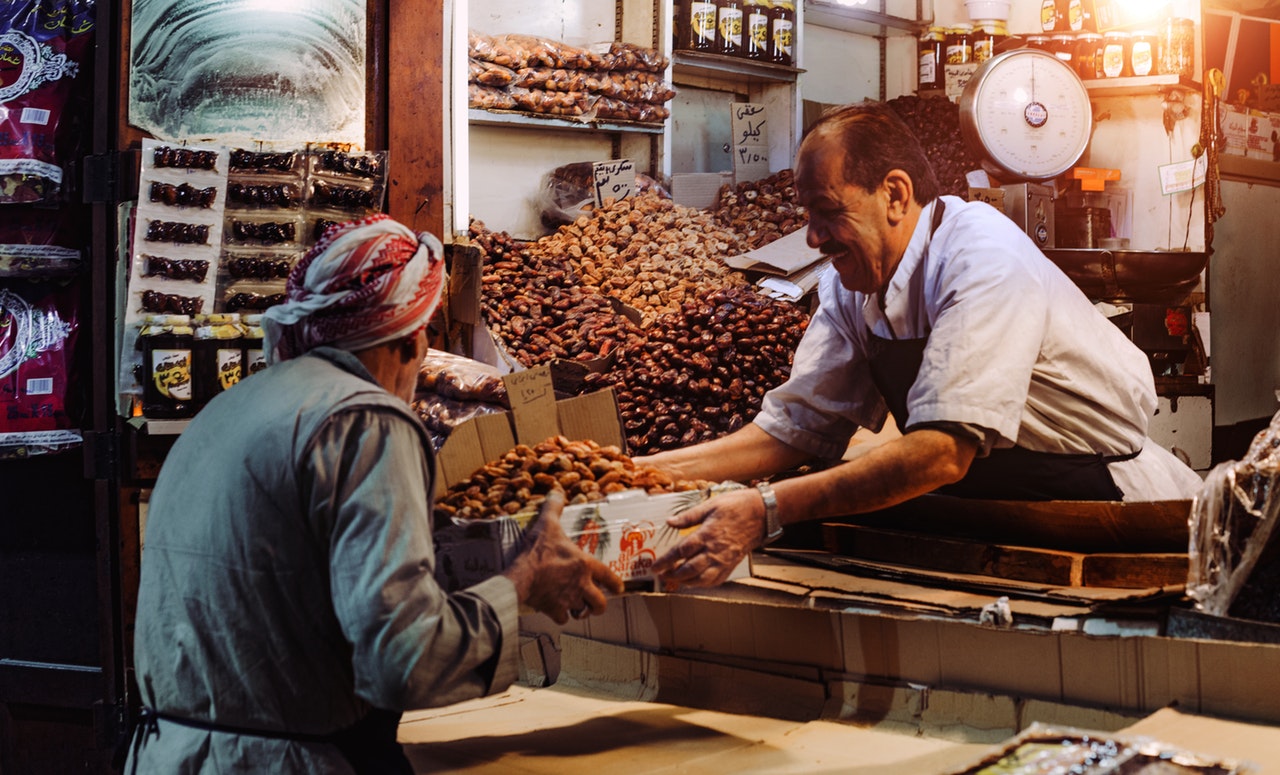 Without falling into the excesses of pure players who have gone digital and are totally dematerialized, SMEs and businesses must cleverly combine the old consumer behavior with new habits related to the web.
Traditional commerce and e-commerce are not competitive but complementary. Similarly, subscription to the newsletter must be offered to members of the website, as well as exclusive offers and promotions. This physical showcase serves as visual support and after-sales service, and the website must manage orders. This alliance makes it possible to retain a clientele always keen on human contacts, while offering an interactive catalog that makes it possible to compare the offers.
Adjusting the customer experience is a variable that should not be overlooked. Companies are taking advantage of digital techniques to improve their customer experience and targeting. Geolocation and tracking are thus particularly effective.
---