---
According to the report of the company Flurry Analytics, the number of mobile addicts has been increasing over the last 2 years. All categories of mobile applications outside games have seen their time of use grow, with personalization tools at the top of the list, followed by news applications, productivity and shopping tools.
So why not take advantage of this craze to develop your own mobile application?
Develop a mobile application to create a direct communication channel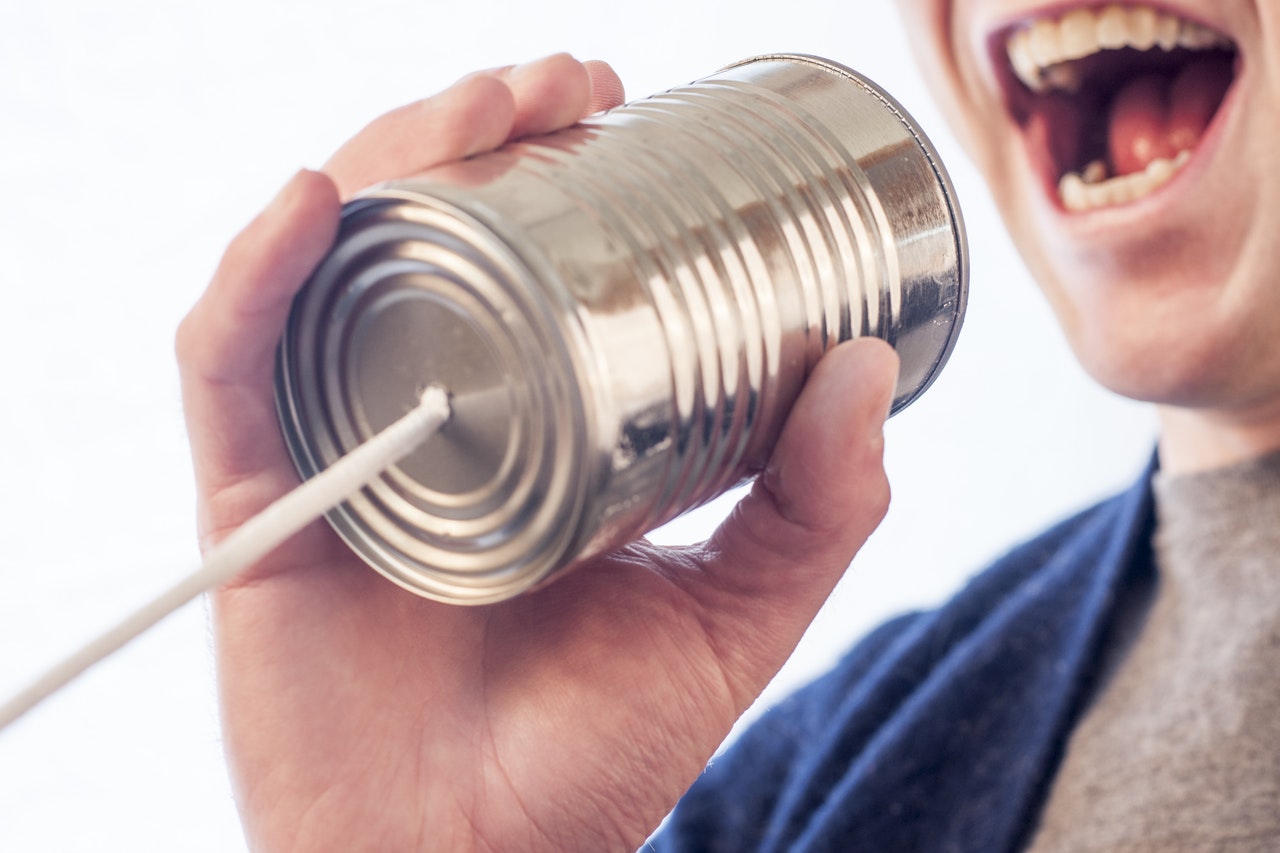 Above all, push notifications allow you to create a direct communication channel with your customers, your employees . These automated alerts, which are widely used in BtoC, can provide targeted information in real time to one or more users. Sales, special offers, are at your fingertips. They can also generate profits for businesses . And this, in a wide variety of areas.
For sales forces and maintenance teams deployed in the field, the use of notifications becomes more important. Would not it be interesting to be able to inform your sales representative directly on their business application of the products and services to be proposed in priority to his client?
It is even possible to go further by coupling in some cases the notification with the geolocation of the smartphone or tablet of your employees. For example, to notify the maintenance team closest to the response location to support the mission.
Build brand awareness by developing your mobile app
A mobile app for your business can greatly contribute to brand awareness . Although the mere presence of your mobile application on a store will ensure notoriety, the relevance of your service or the originality of your information are also factors of success.
The mobile app helps bring added value to your customers
The creation of a mobile application is the opportunity to offer additional services to your clients . For example, the American Starbucks brand has deployed a mobile application combining payment and loyalty program. The benefit of such a device results in a reduction of waiting time at the cash desk. The underlying interest is to collect data , which allows Starbucks to better know its customers to customize its offer.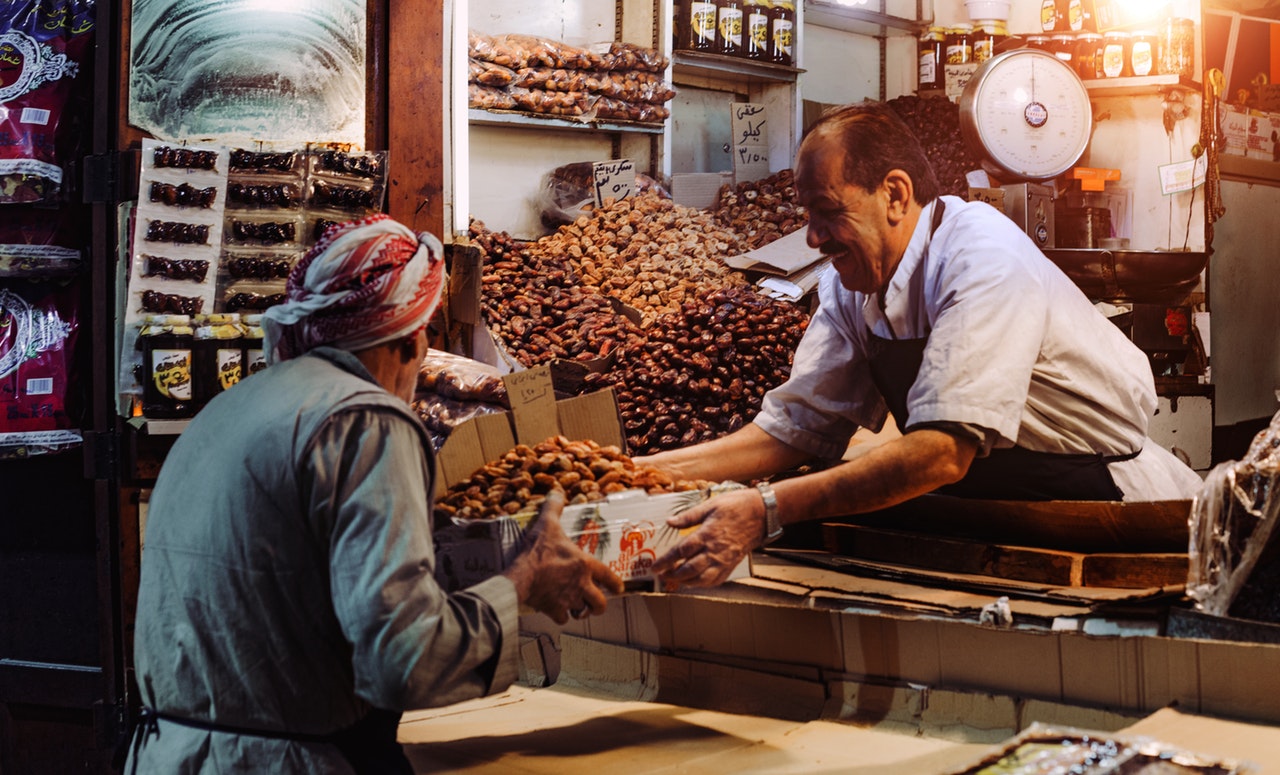 Improve customer engagement
Engagement on mobile is contextual

The user typically uses her smartphone in order to carry out immediate action to respond to a question related to the activity he performs at a place and a time T . The mobile application responds perfectly to this need for immediacy, since in an instant the user can unlock his smartphone and open your application.

Engagement is an impulsive action

In addition to the contextual nature, there is a sense of urgency: "do such action to book a ticket now" or "click here to find out if you have won". Users of smartphones more than in an office environment, use their device to respond to a specific action imminent in a specific context.
Always be visible to your customers
Although a handful of applications are used daily , it does not change the fact that the user must unlock his device, scroll through the icons to find the mobile application he is looking for. Being "in the way" can be a benefit to your business, since unconsciously our mind saves every image and text (hence the interest of designing the icon of its application).
Let's define together the role of your mobile application in your digital strategy
When we develop your mobile application, we do more than offer you a perfectly designed technical solution; we achieve the results and goals we have defined together, with determination and passion.
Turn your website into a mobile app.
Do you have a website already? Great, the next step will be to turn your website into a fully functional mobile application. Otimbi Labs offers this service, if you have a website running on wordpress preferably, we will turn it into a native iOS and Android Application in a matter of days, learn more.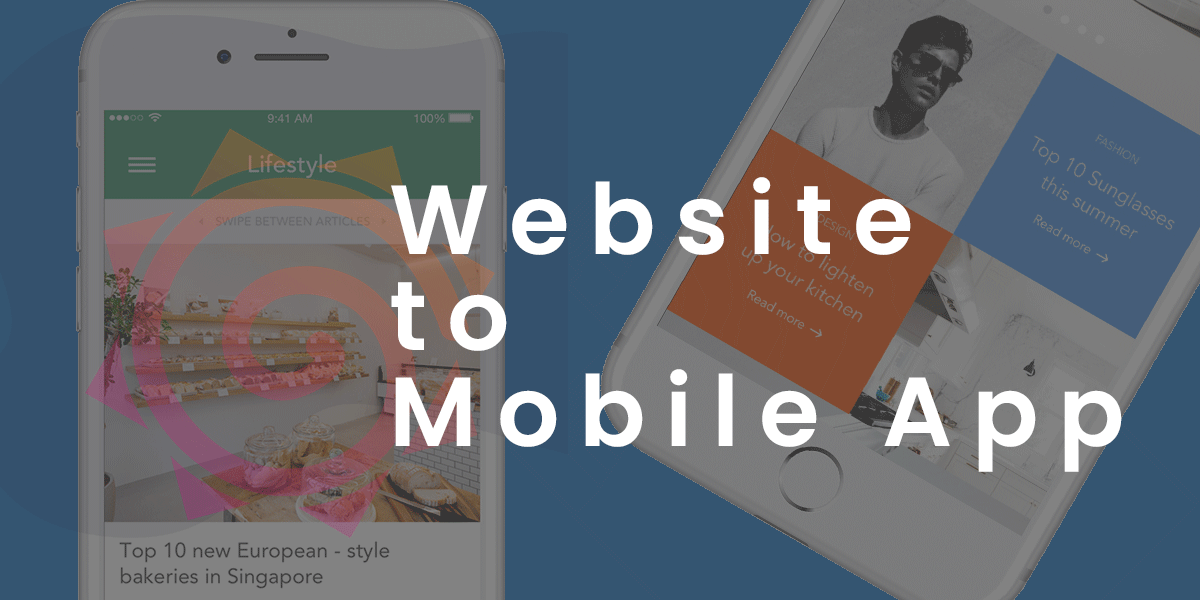 ---